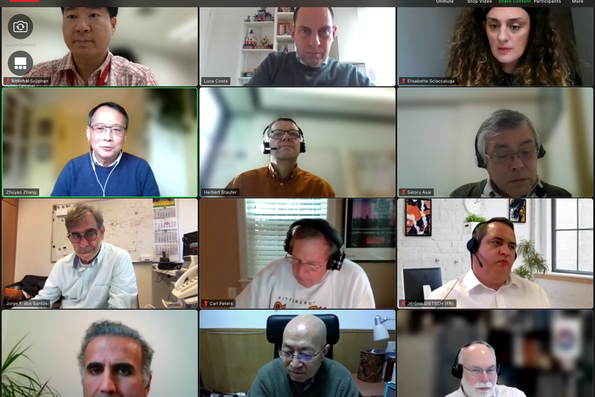 KMUTNB's Lecturer to Be Elected the Technical Management Board's Member by the International Institute of Welding
On 7 July 2021, the general assembly of the International Institute of Welding (IIW) was held online and
it endorsed the election of Asst. Prof. Dr. Kittichai Sojiphan as a member of the Technical Management
Board, which is the most important technical committee of the IIW. Asst. Prof. Dr. Kittichai Sojiphan is a
lecturer and researcher of the Sirindhorn International Thai-German Graduate School of Engineering,
King Mongkut's University of Technology North Bangkok. His term of office is three years, starting on 22
July 2021 and ending at the end of the IIW annual Assembly in 2024. As a member of the TMB, he will be
invited to participate to TMB meetings which will be held at least twice a year. The International
Institute of Welding is the largest welding association in the world consisting of 51 member countries.
Besides its outstanding global networking function, this organization deals intensively with a wide range
of welding technology issues.